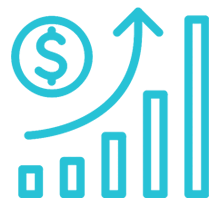 ACCOUNTING SERVICES
SOLAI & CO is well equipped in handling comprehensive Accounting Services. Our services includes:
Preparation of periodical management accounts.
Timely finalization of annual accounts.
Ad-hoc assignment such updating back log accounts to current position
Preparation of forecasts, budgets and cash flows.
Reconciliation of account balances.
Designing and implementation of accounting template and management reports.
Data entry and data analysis for management purpose.
Business valuation reports.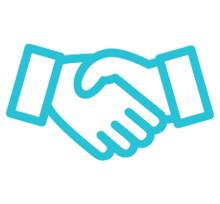 BUSINESS ADVISORY & CONSULTANCY
This unit is primarily focused on helping our clients to run their businesses on more competitive terms. Our Business Advisory Unit offers you the following services.
Assistance in
securing funds for working capital
securing funds for capital expenditure from special fund advances by Bank Negara and other government institutions
restructuring credit facilities for companies
managing receivables belonging to companies
applying for tax incentives, exemptions and grants from government institutions
---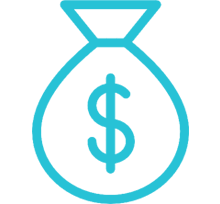 TAXATION SERVICES
We are experienced tax professionals trained to provide comprehensive tax management, advisory and compliance services. We are focused on assisting our clients to navigate through their respective tax options and provide them with effective tax solutions in a timely manner..
We at SOLAI & CO provides the following tax services to our clients:
Tax compliance work
Tax planning solutions for individuals
Corporate and business tax planning
Management of tax audits and investigations
GST management and audit assistance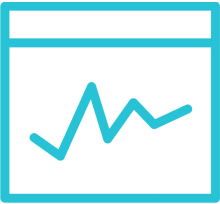 COMPANY SECRETARIAL AND ADVISORY
The corporate secretarial function is an important task in all large and small businesses. It covers reporting, disclosure and compliance obligations. Companies incorporated in Malaysia are required to comply with these obligations. The continuous changes in the corporate and legislative environments have caused many companies to face complicated rules and regulations. Hence many companies nowadays require the services of a competent company secretary to handle their corporate secretarial matters so that they can focus on achieving their business goals.
We provide a comprehensive range of corporate secretarial services to private and public companies as well as foreign owned companies. The following table shows a list of some of our corporate secretarial services.
Incorporation of companies
Provision of company secretaries in compliance with Companies Act 1965
Advisory on rights and bonus issuance
Registration with Ministry of Finance and other government agencies